Regular price
Sale price
$33.00 USD
Unit price
per
Sale
Sold out
Share
View full details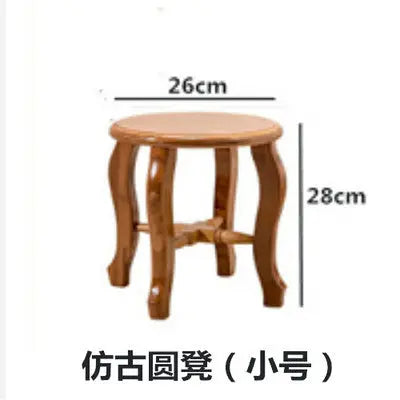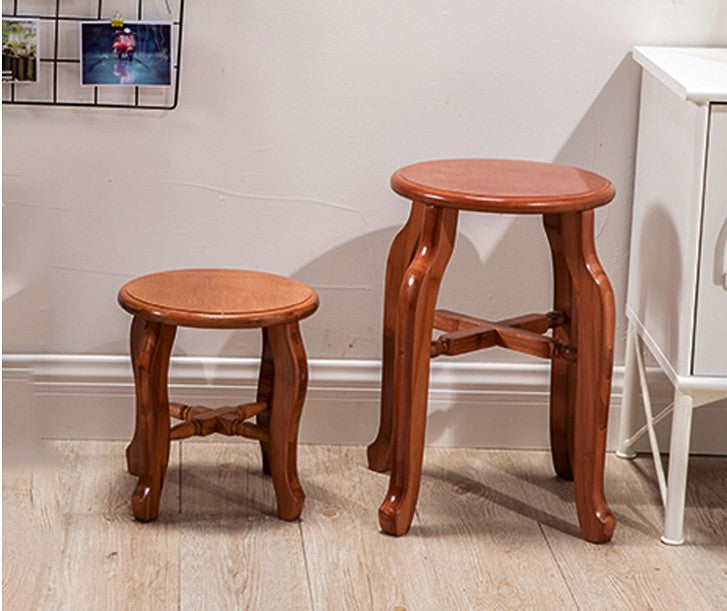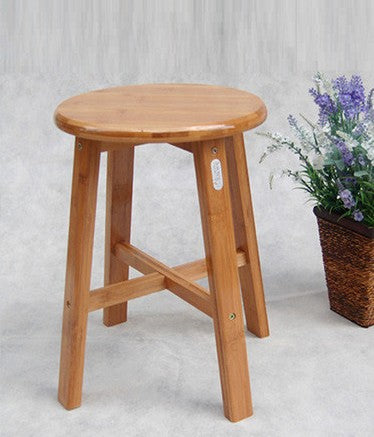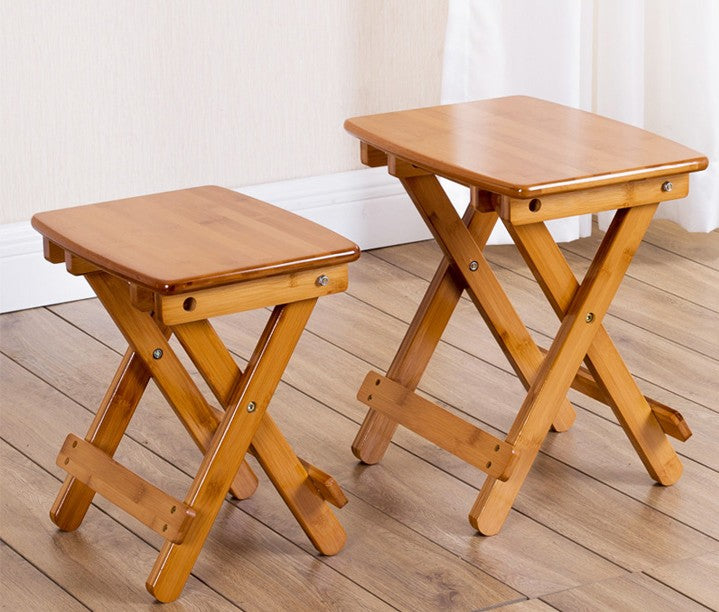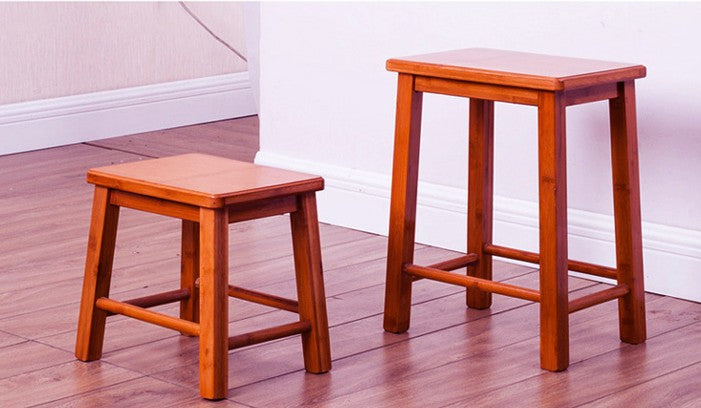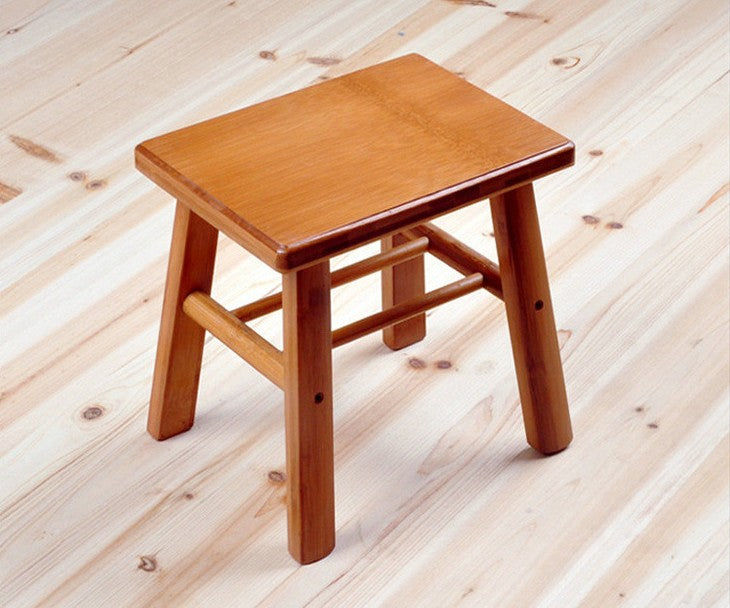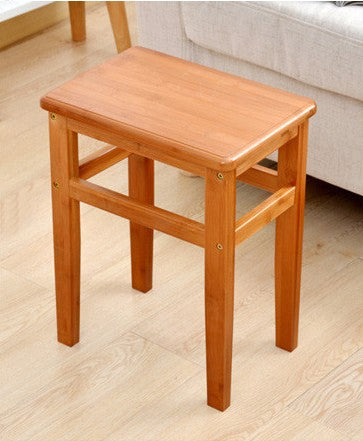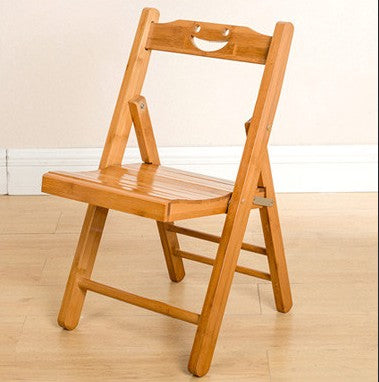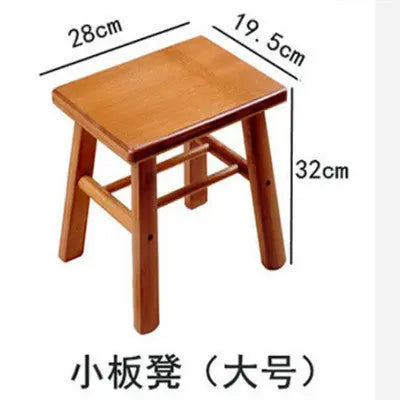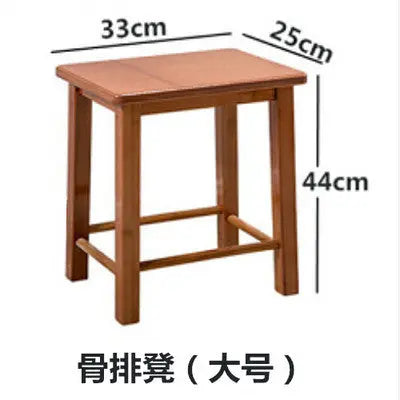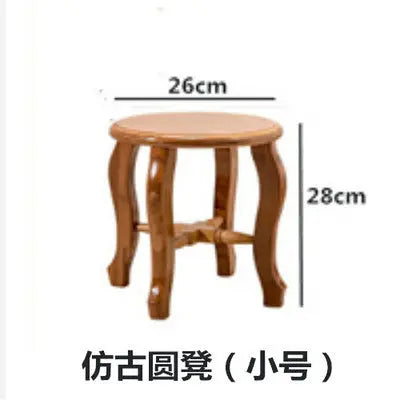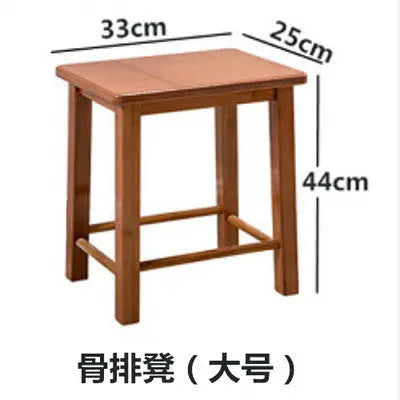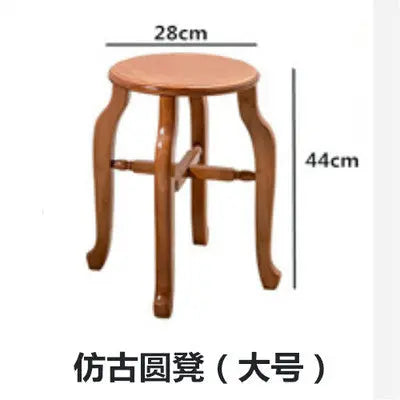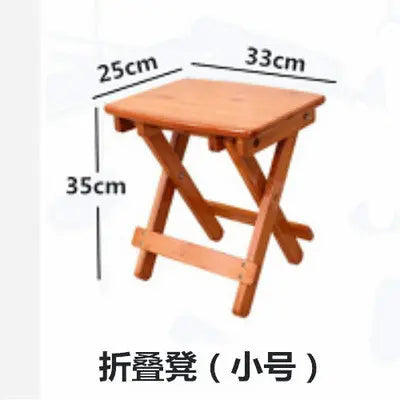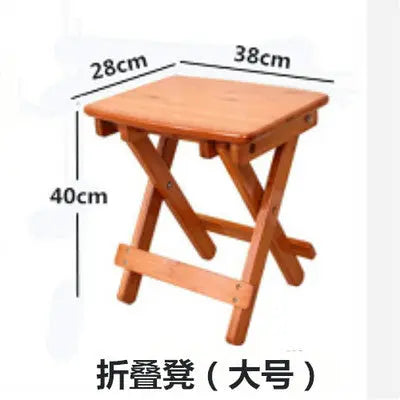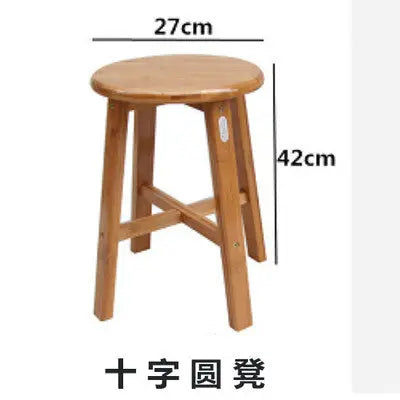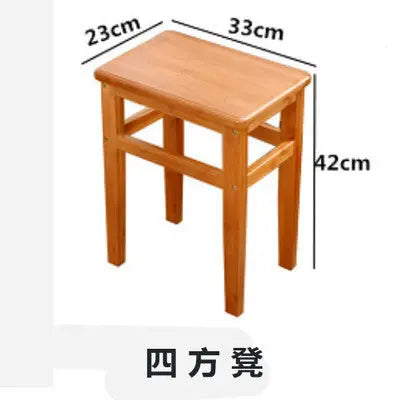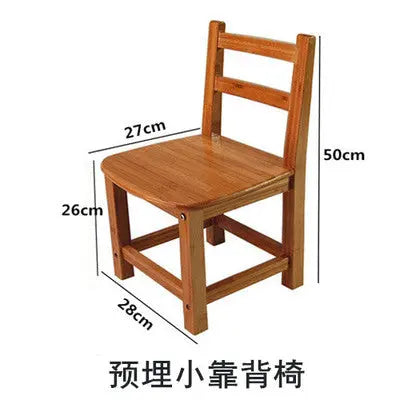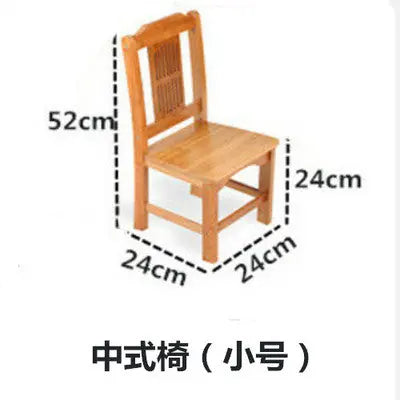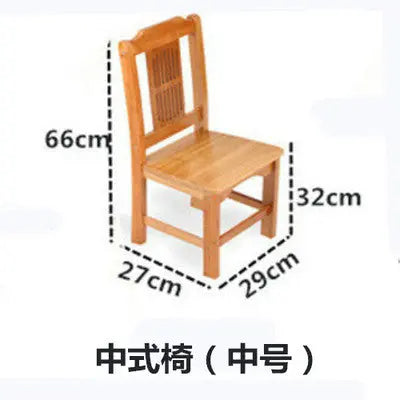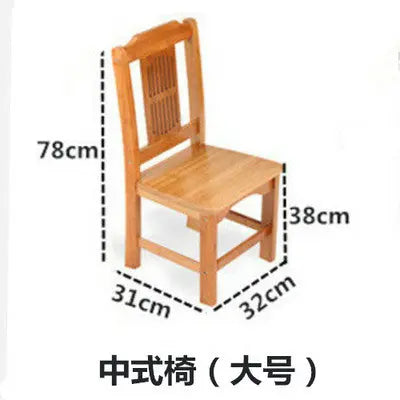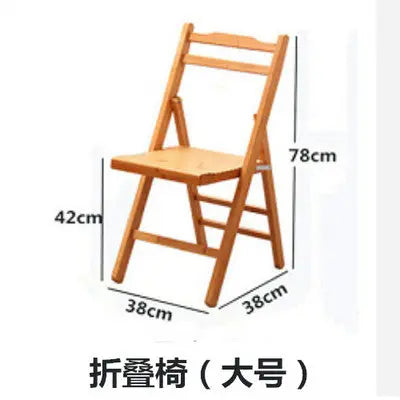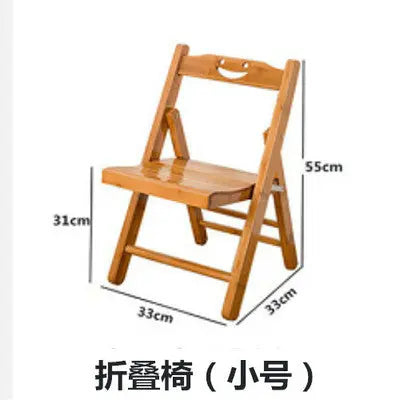 Name: various bamboo stool
Material: bamboo
Size: A: 24.5L*18.5 W *24H (cm) - small rest stool
        B: 28 L*19.5W *32H (cm) - large rest stool
        C: 28 L*23 W *30H(cm) - small rest stool
        D: 33 L*25W *44H(cm) - large rest stool
        E: 26cm Diameter, 28cm Height-small antique round stool
        F: 28cm Diameter, 44cm Height-large antique round stool
       G: 33 L*25 W *35H (cm) -small folding stool
       H: 38 L*28 W *40H (cm) -large folding stool
       I: 27cm Diameter, 42cm Height- round stool
       J: 33L*23 W *42H (cm) - square rest stool
      K: 28L*27W *50H (cm) -  rest bamboo chair
      L: 24L*24W *52H (cm) -  small chinese style bamboo chair
      M: 29L*27W *66H (cm) -  medium chinese style bamboo chair
      N: 32L*31W *78H (cm) -  large chinese style bamboo chair
     O: 38 L*38 W *78H (cm) -large folding stool
     P: 33 L*33 W *55H (cm) -small folding stool
Function: rest and fishing or decoration
Multiple use, can use as a vase base to hold flowers or plants, good looking and decoration 
Description:
100% Handmade by premium bamboo
Fine and rigorous workmanship: slender bamboo weaving close, pale color, the surface has a bright texture, good gloss, durable
Easy folding style and portable
Light, Strong
Bamboo is a green material and environmental friendly. It help saving trees and protecting environment
Bamboo is good for health, cool in summer, warm in winter. It absorb carbon dioxide, make air clean 
Product is strong, life can last more than 15 years
Easy to carry, fold and store. Good gift to your friends!
Product is brand new, wipe clean with a wet cloth before first use for a better user experience.
     Spend $1 on our bamboo products, you may save a tree!!!
Thanks for shopping at everythingbamboo. Your satisfaction is our TOP priority, we will do our best to give you the best online shopping experience ever!