Regular price
$39.00 USD
Sale price
$39.00 USD
Unit price
per
Sale
Sold out
Share
View full details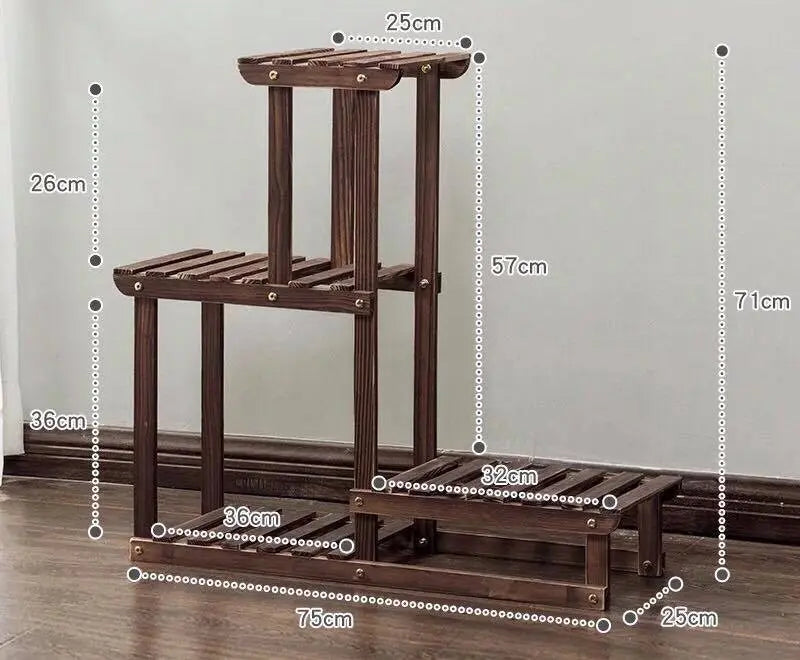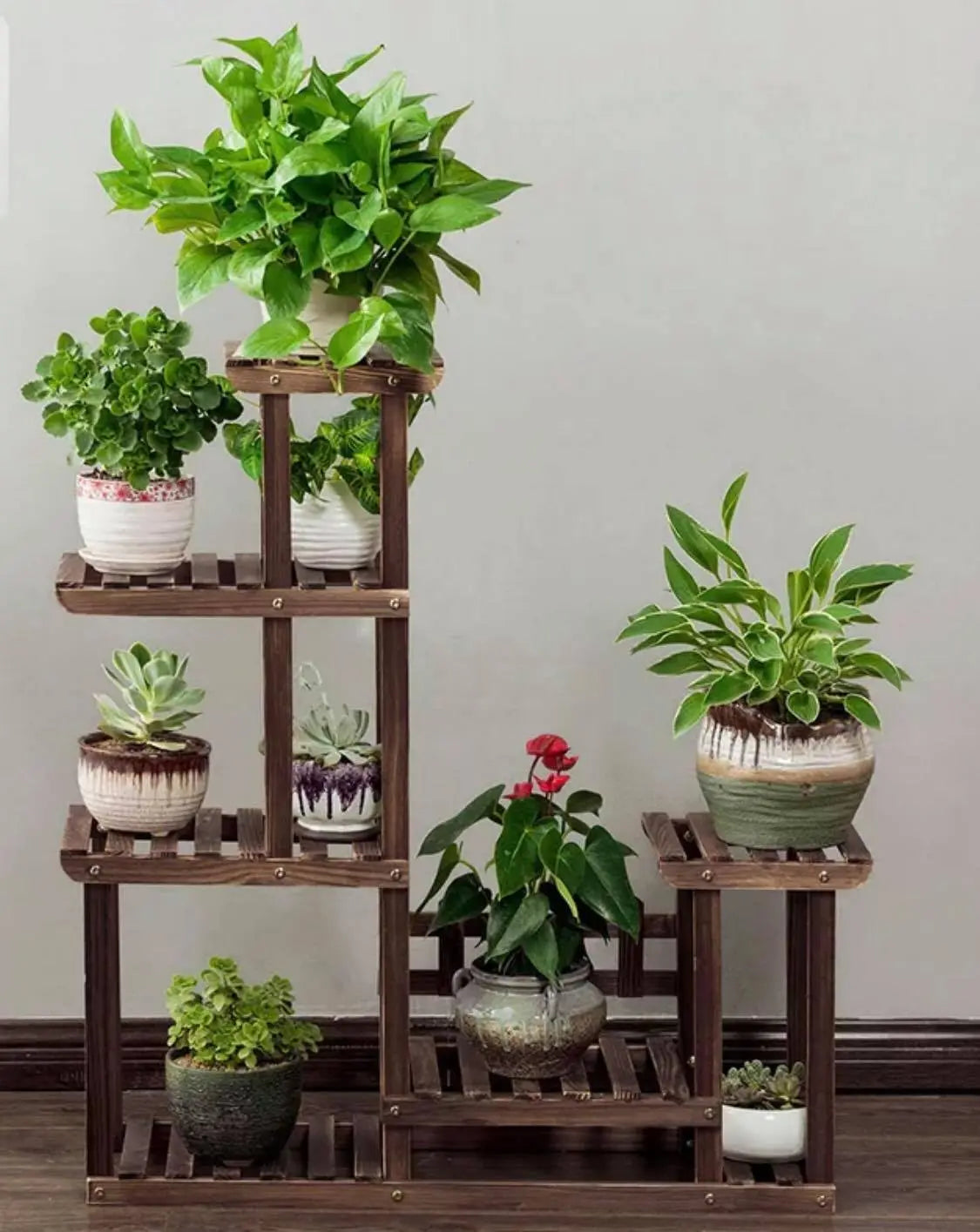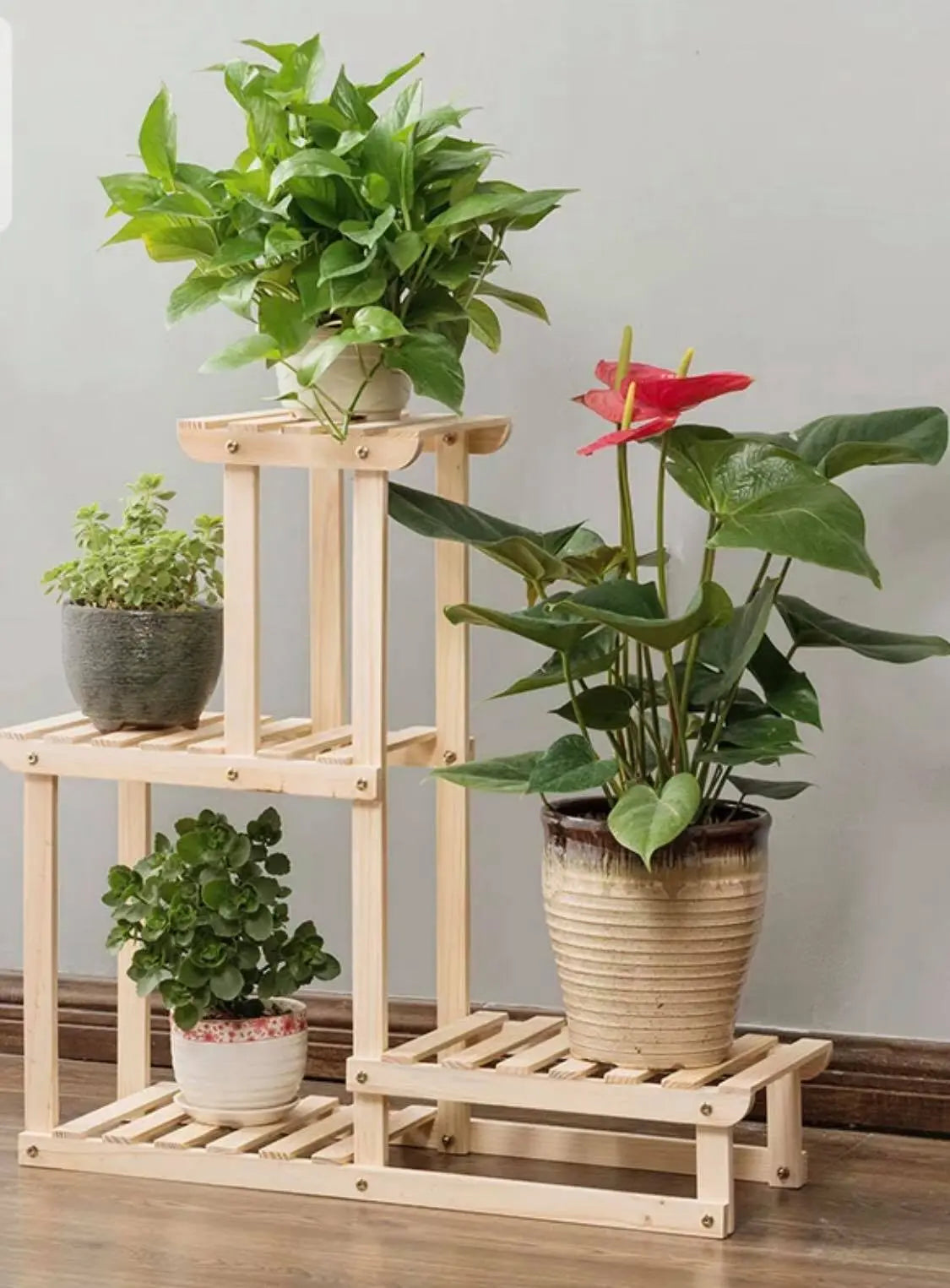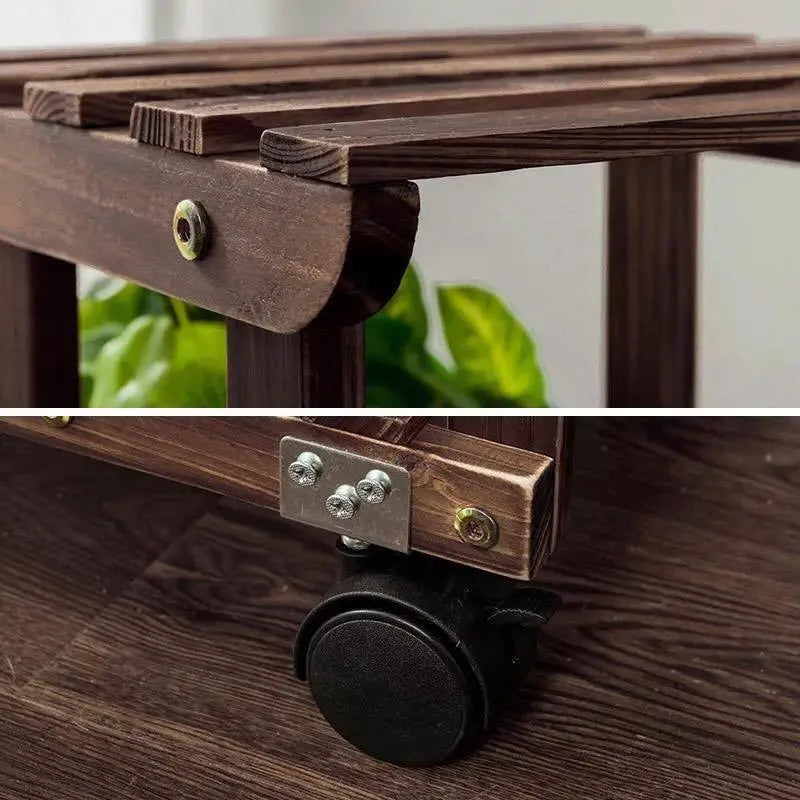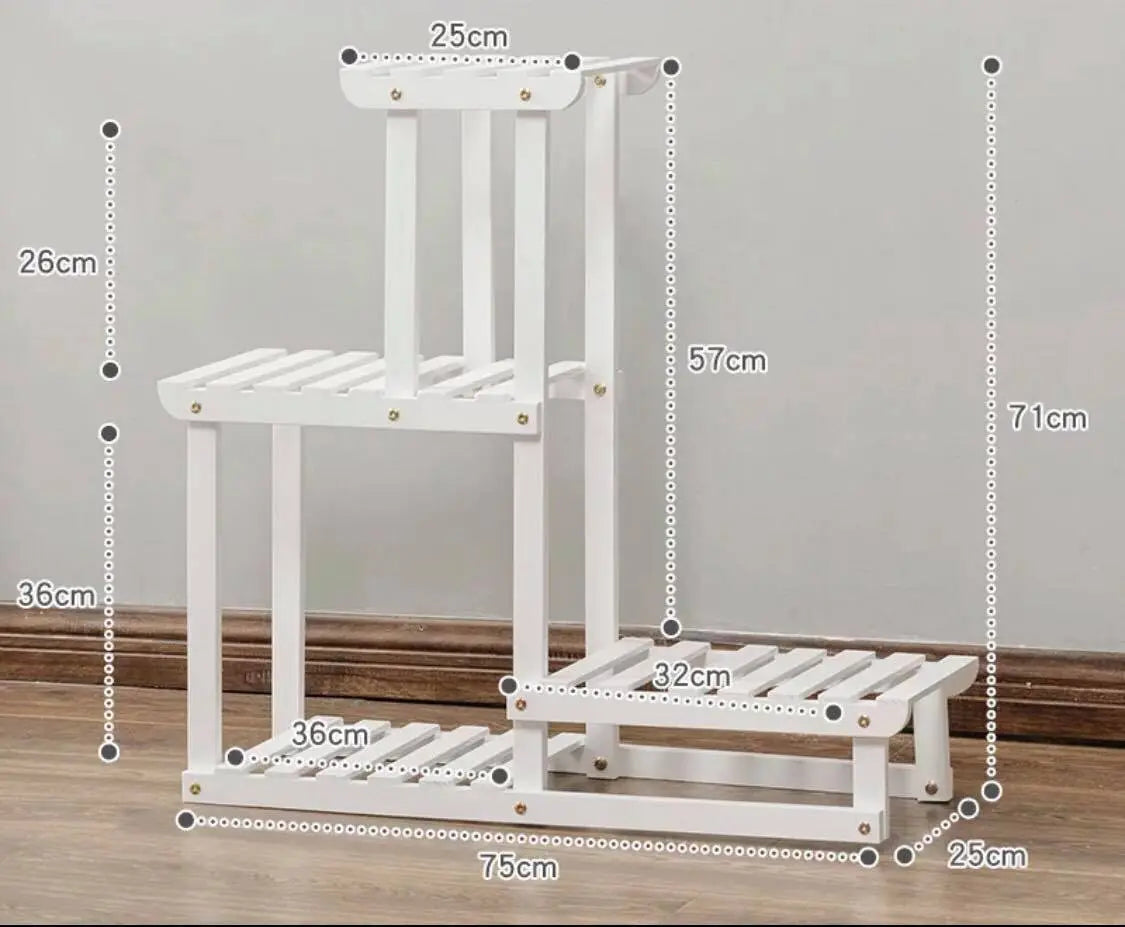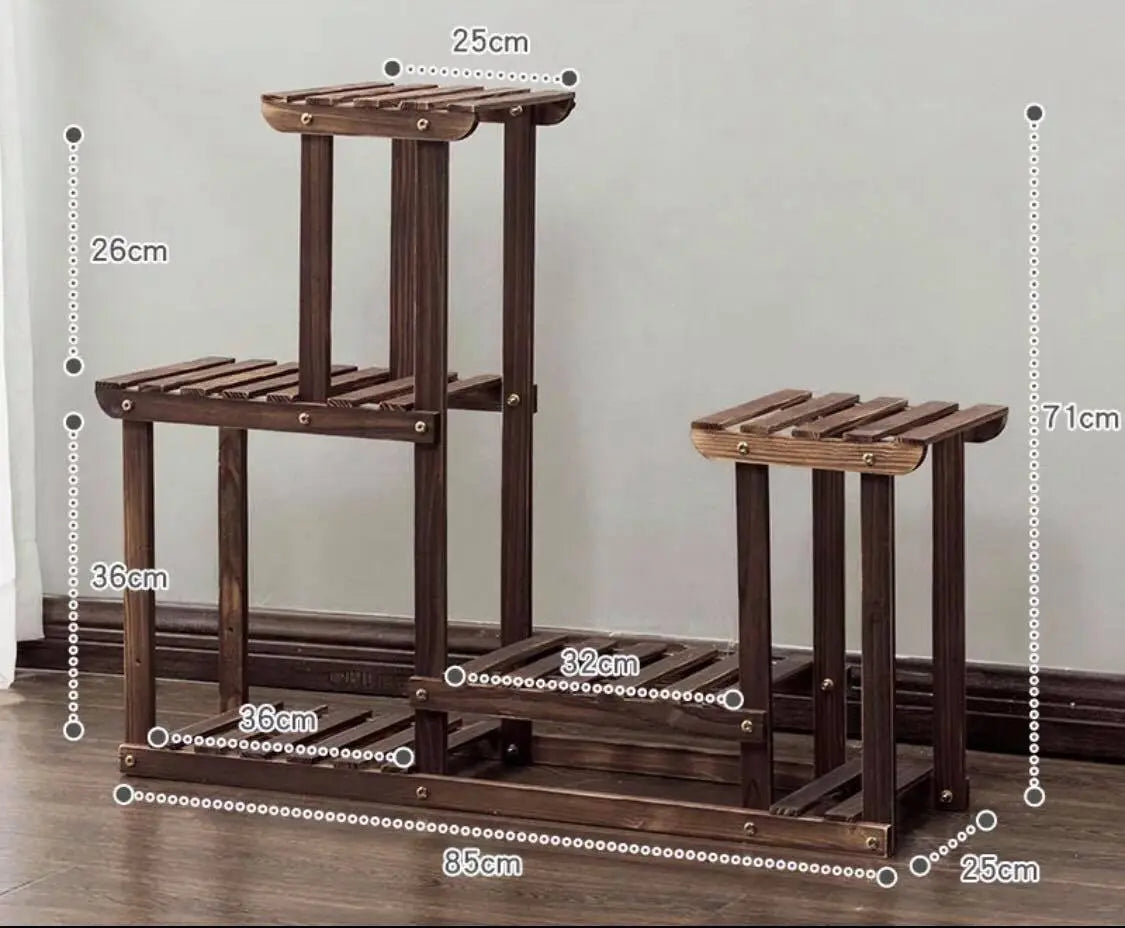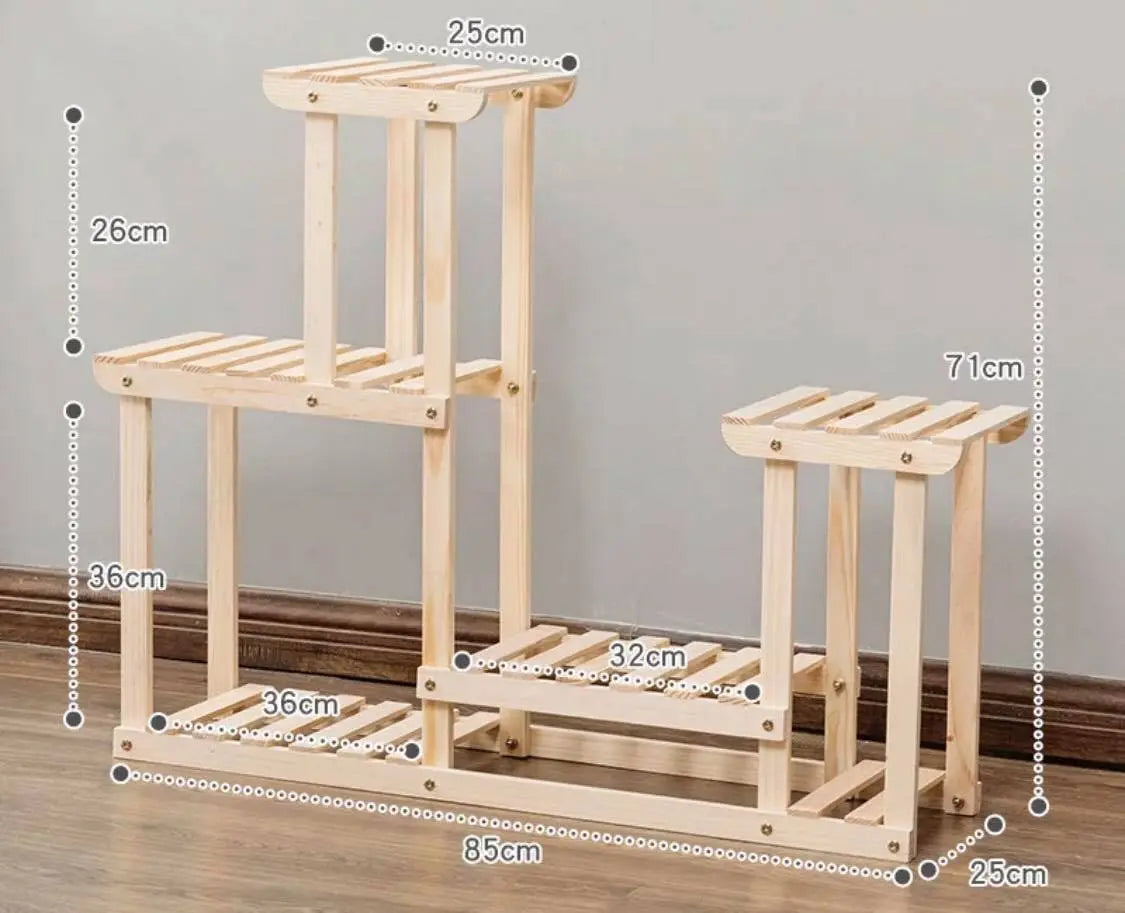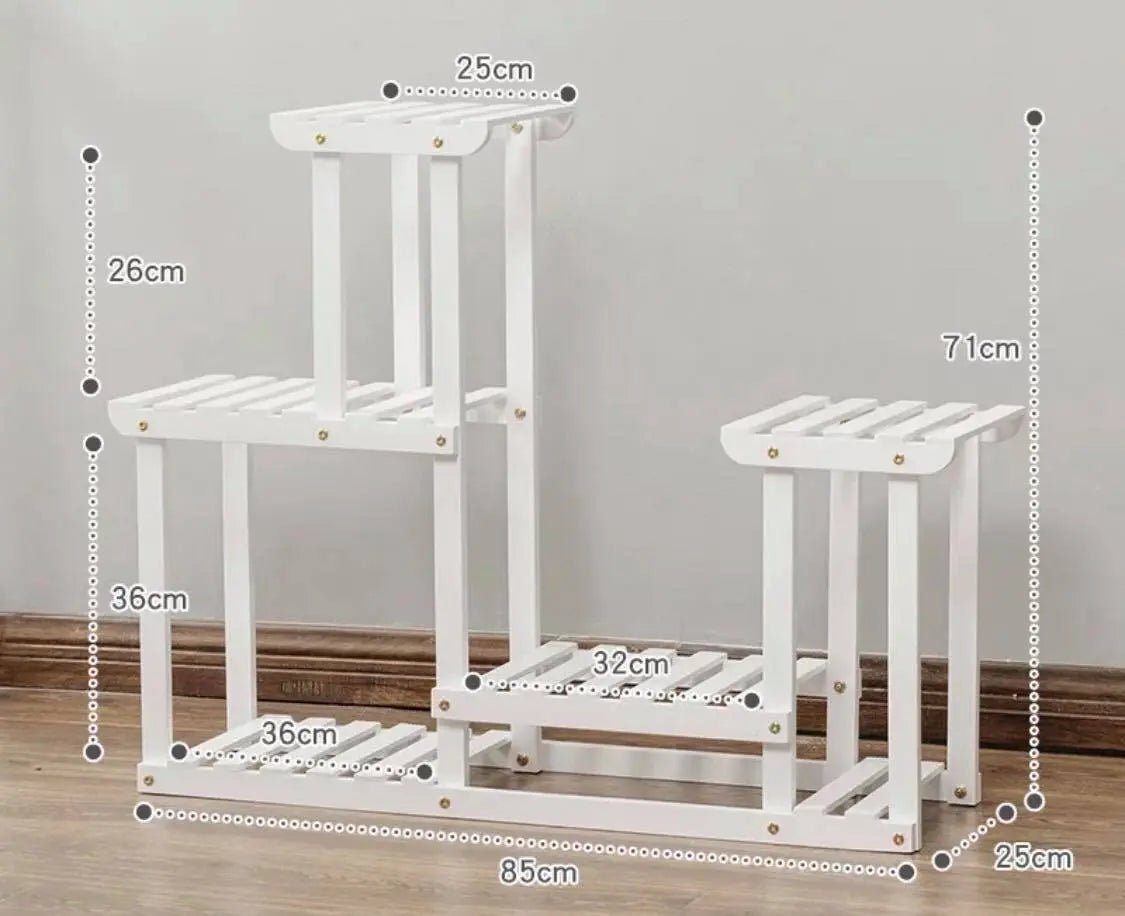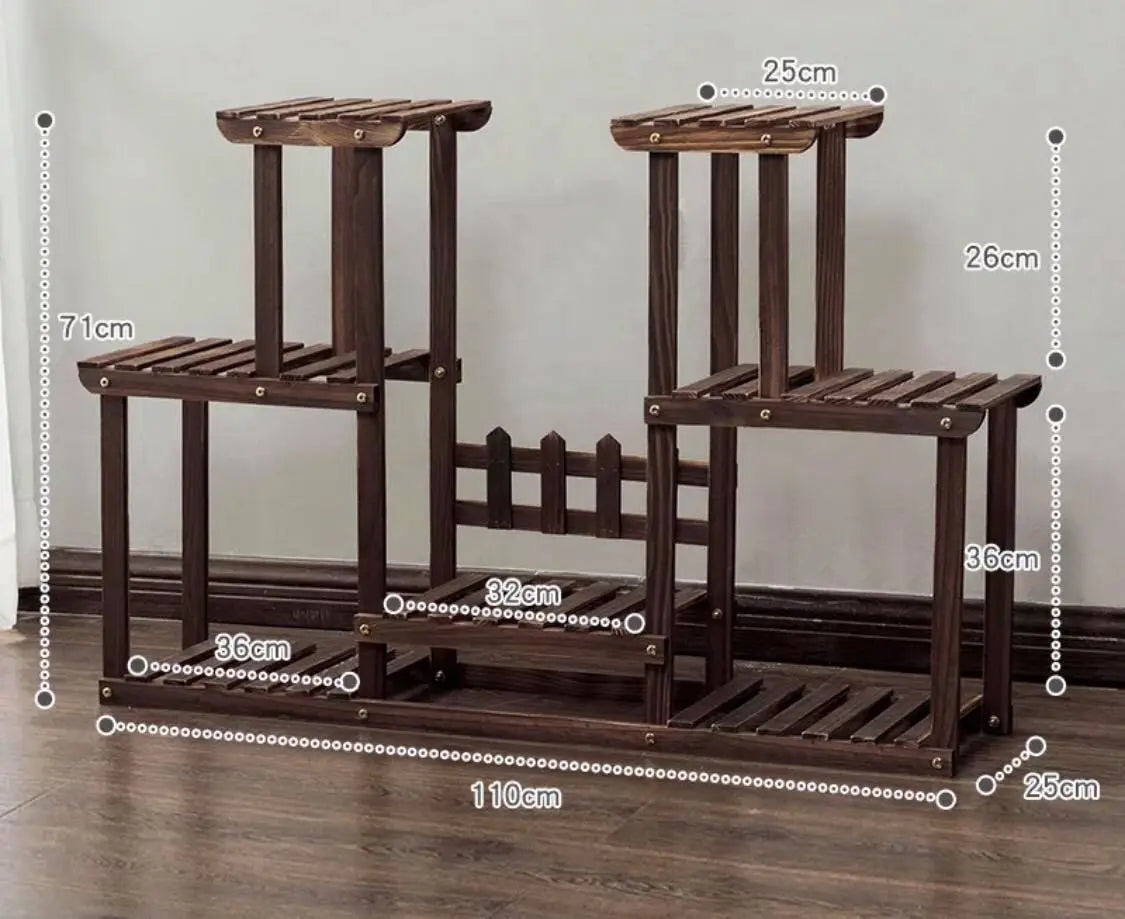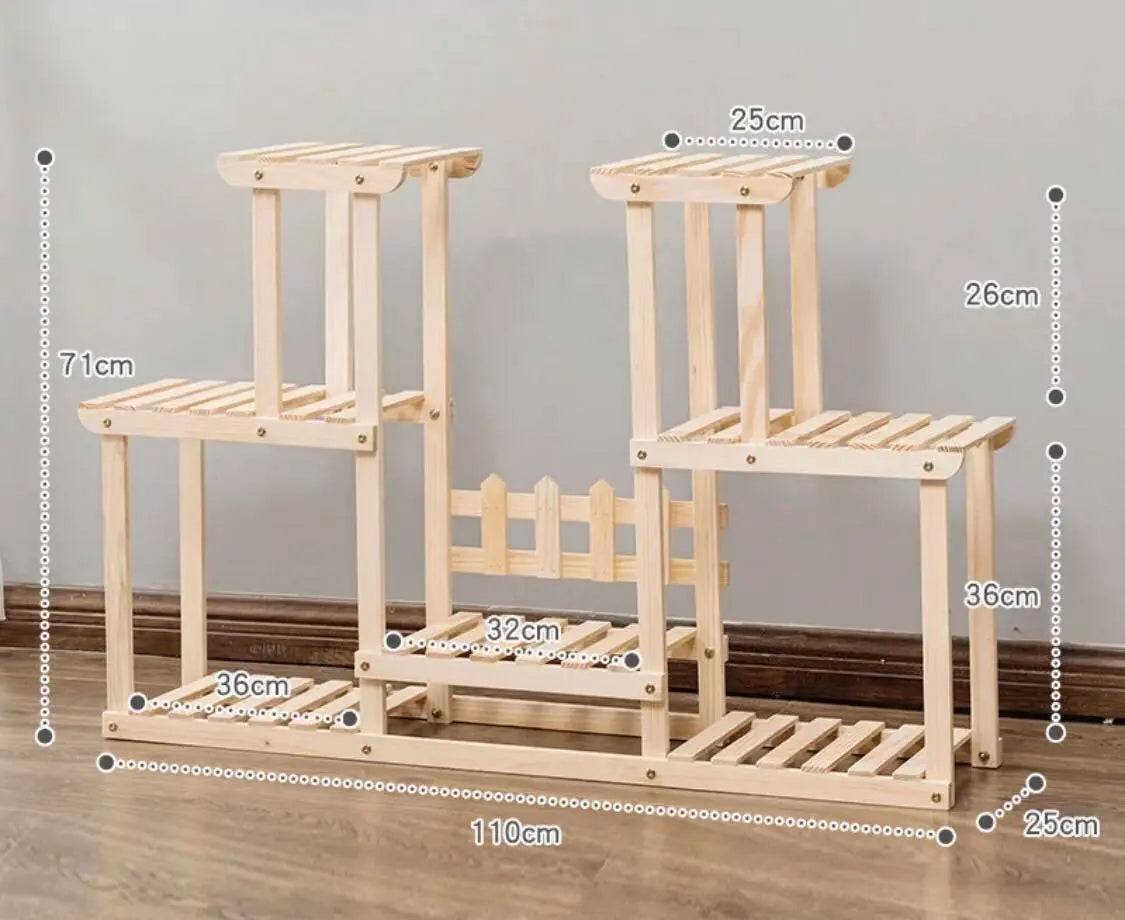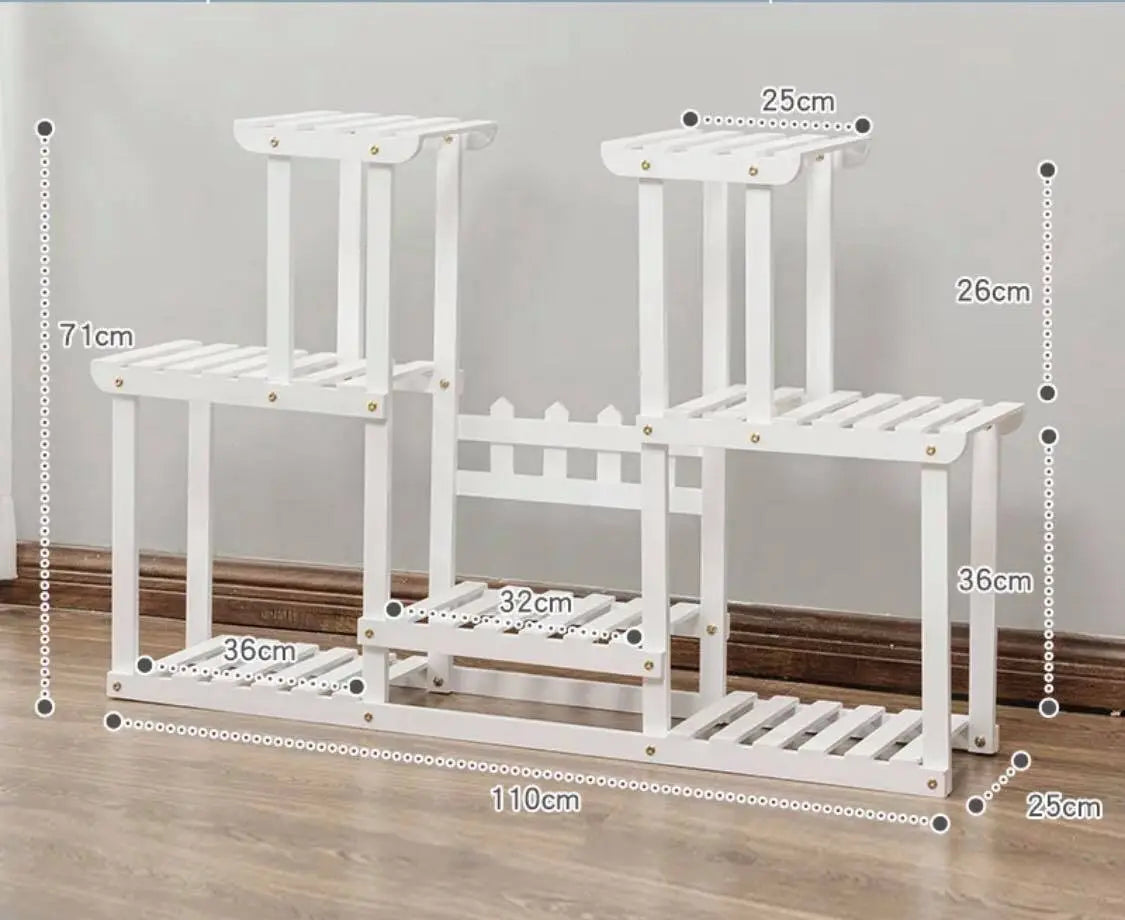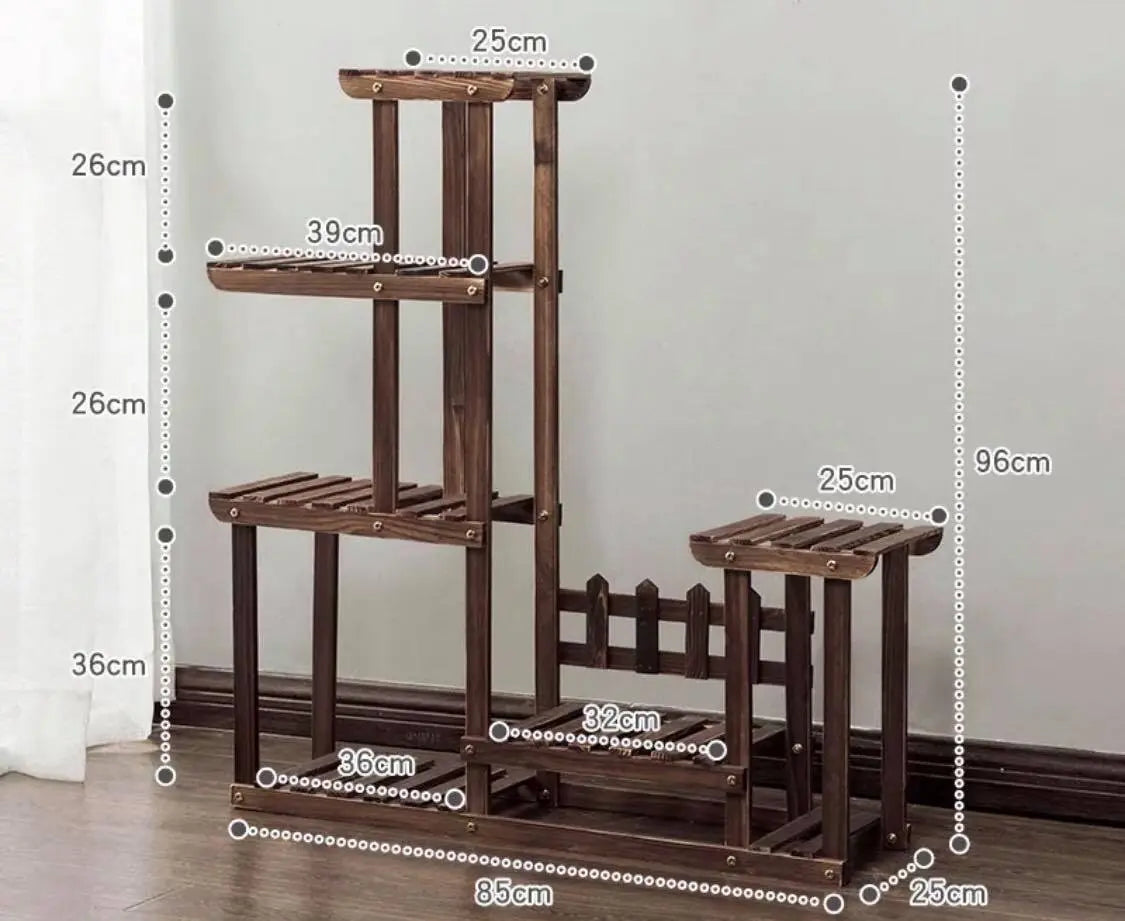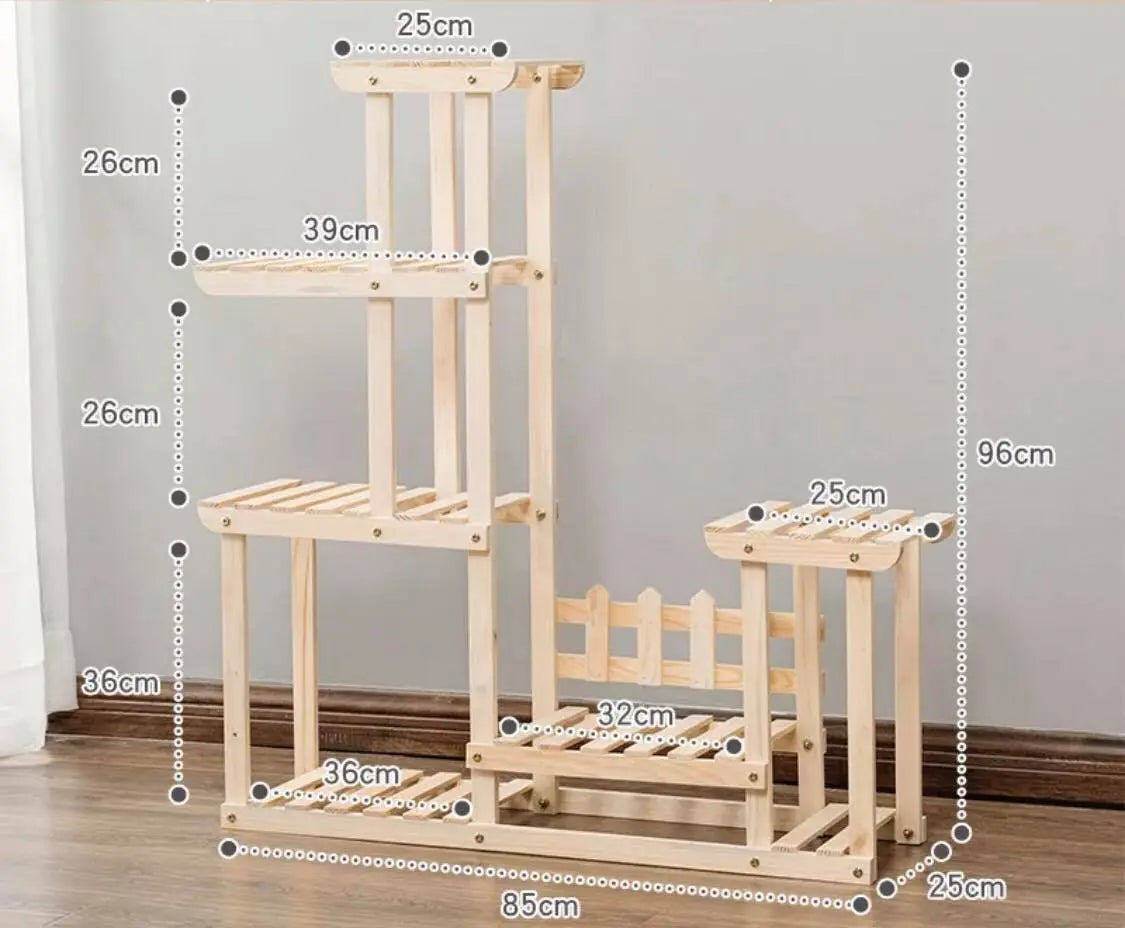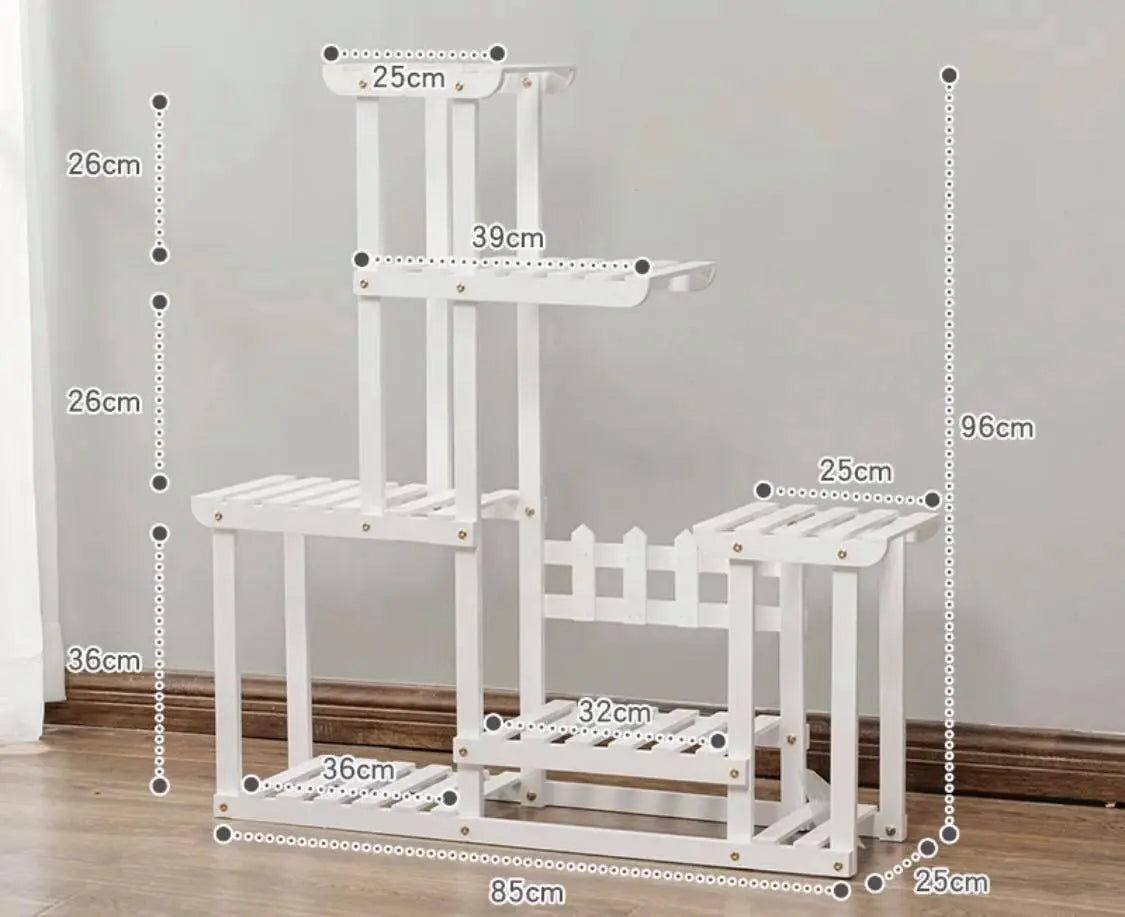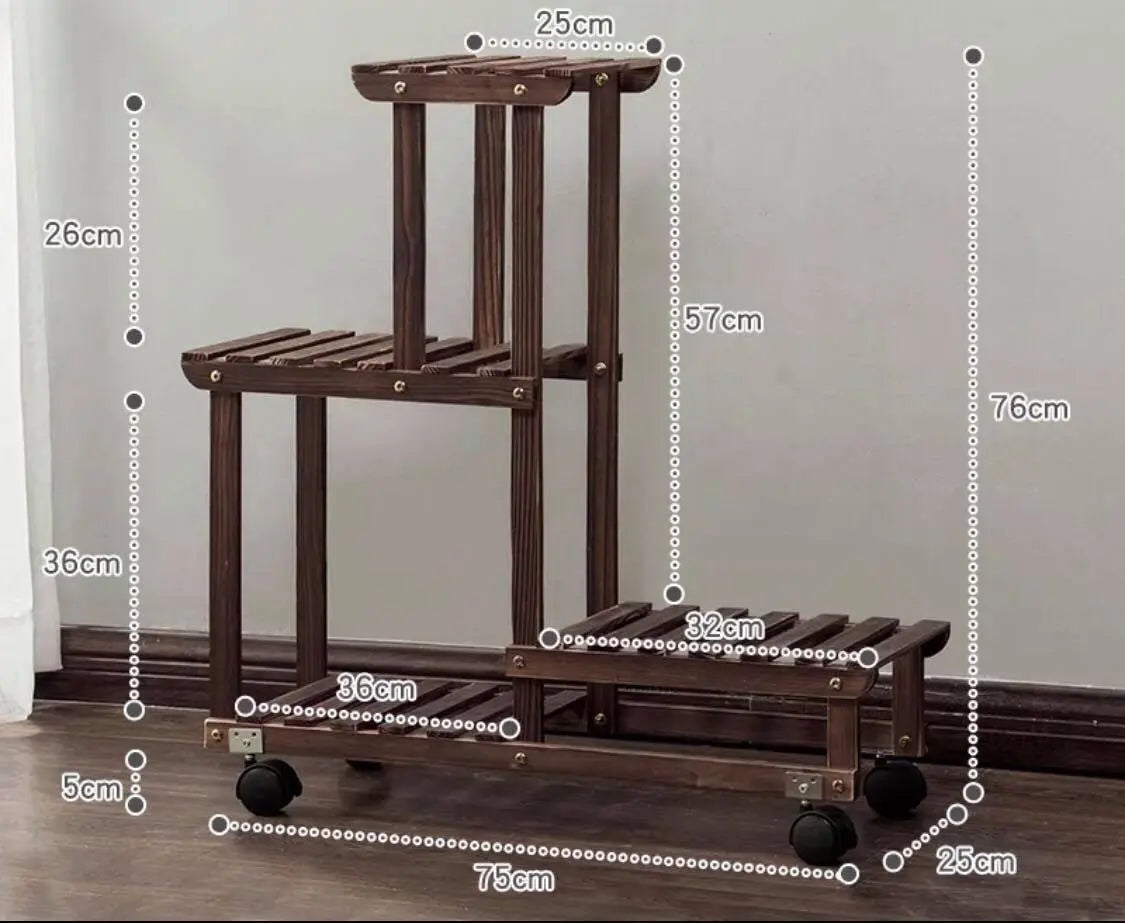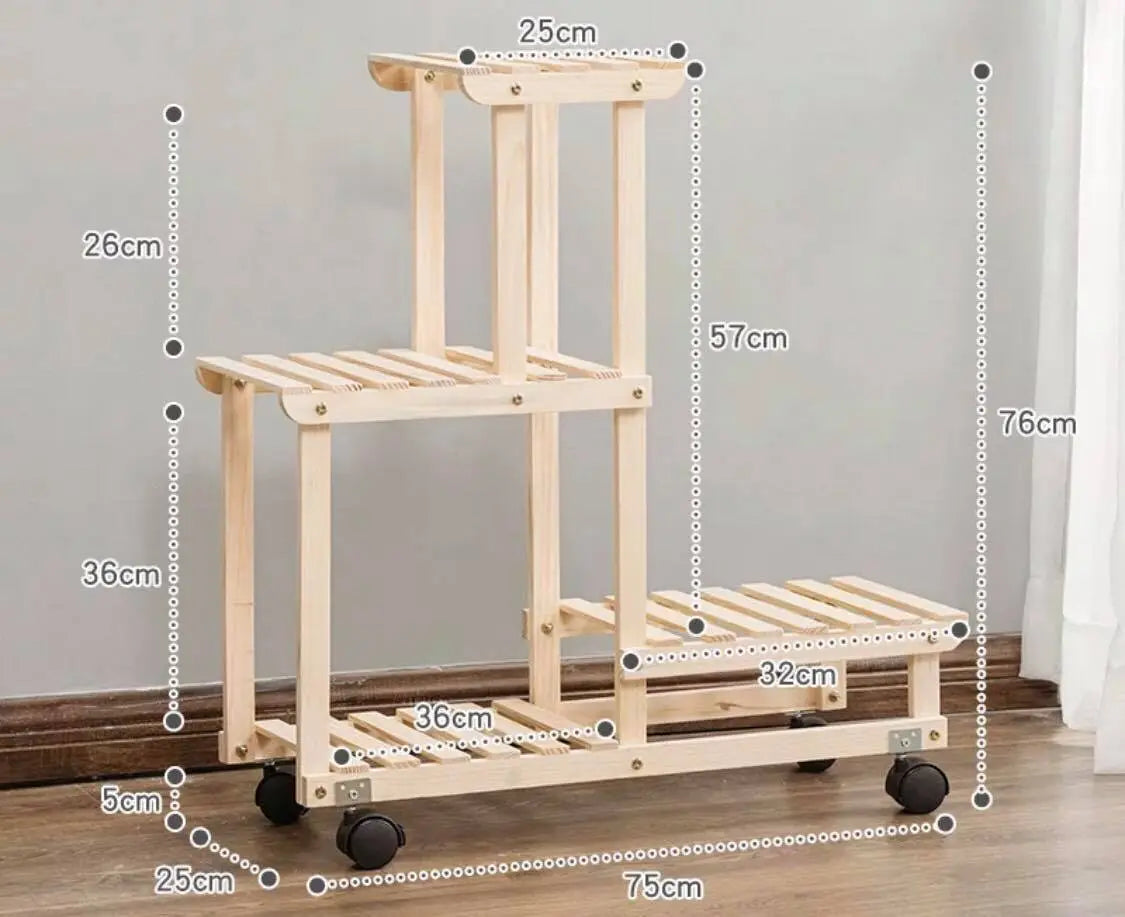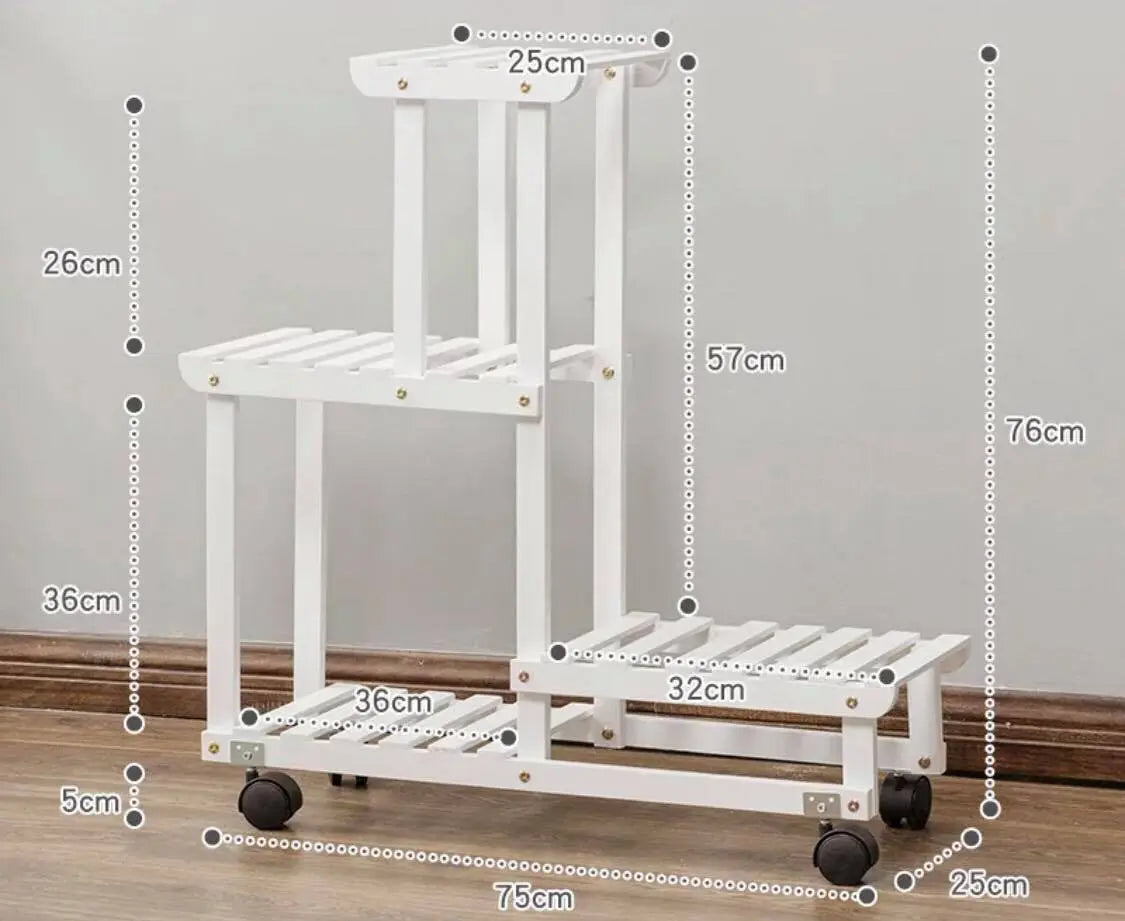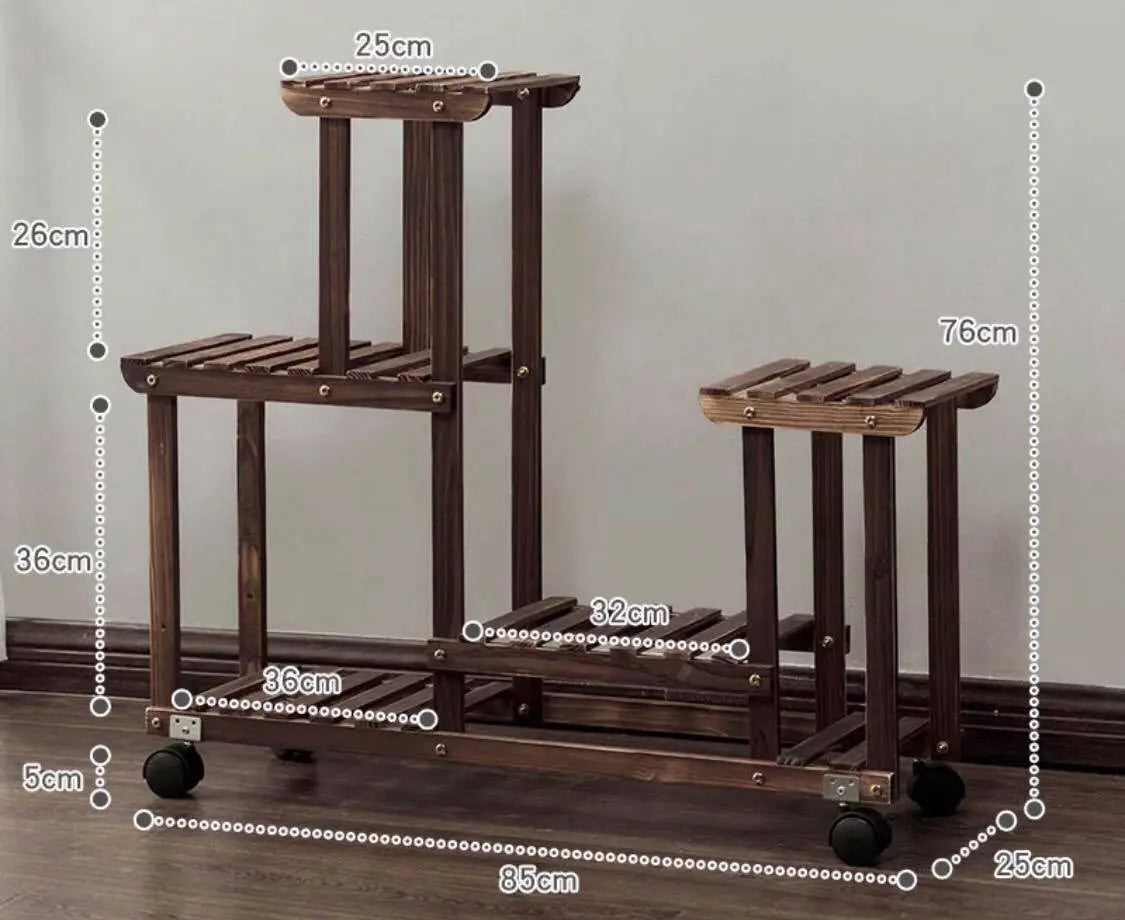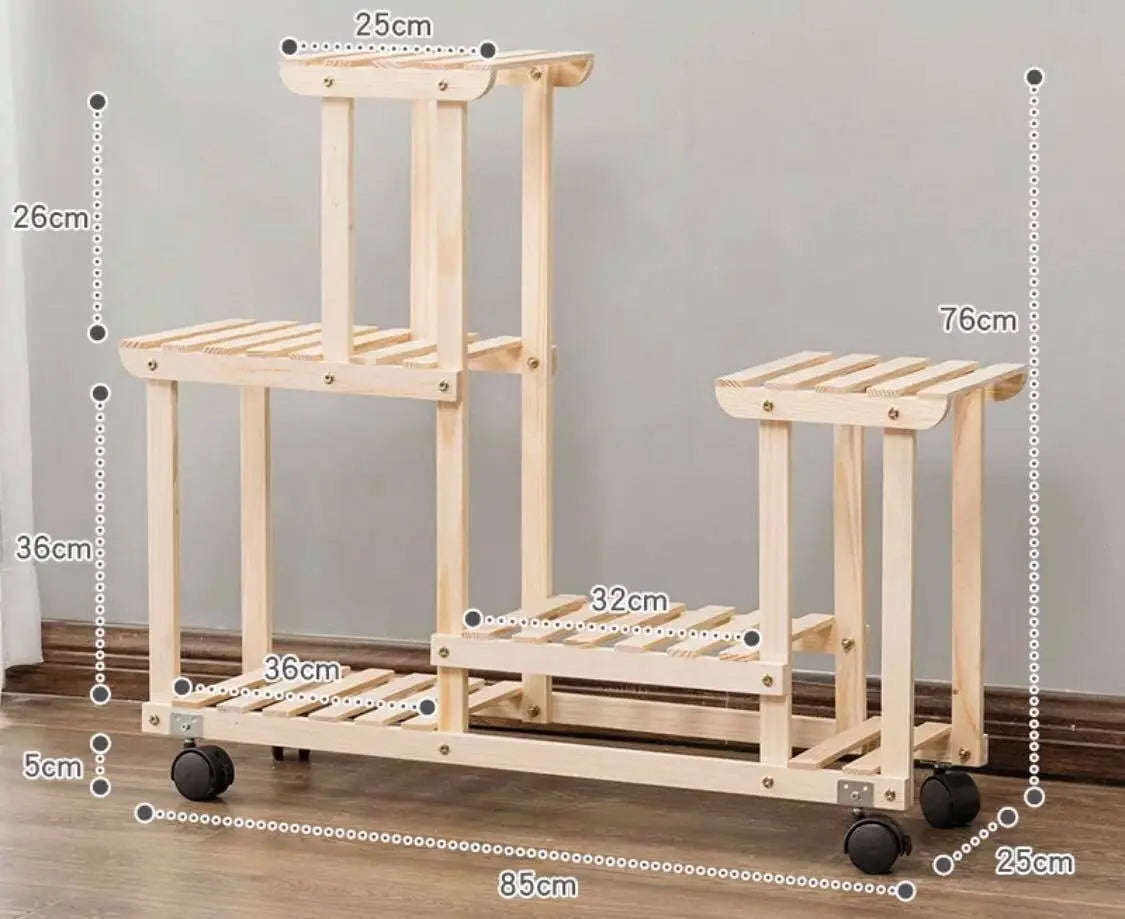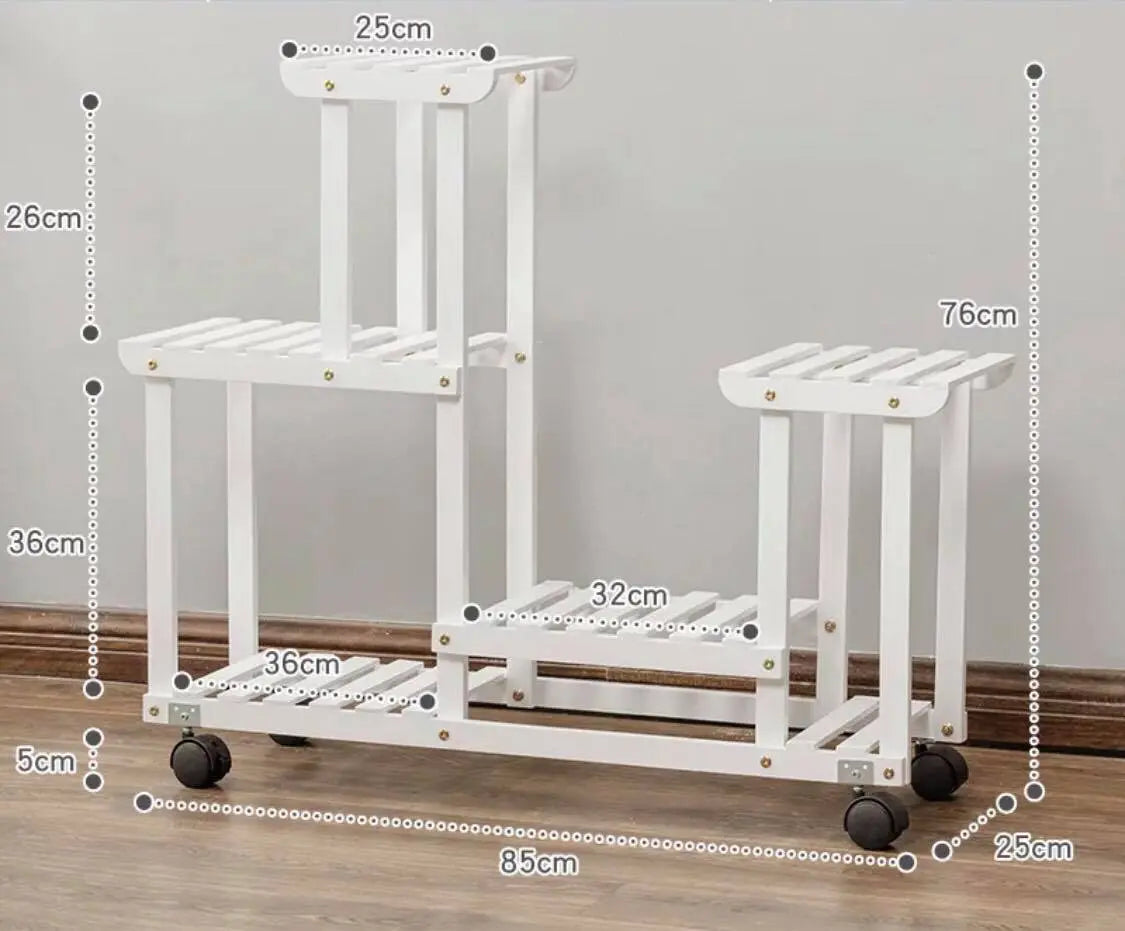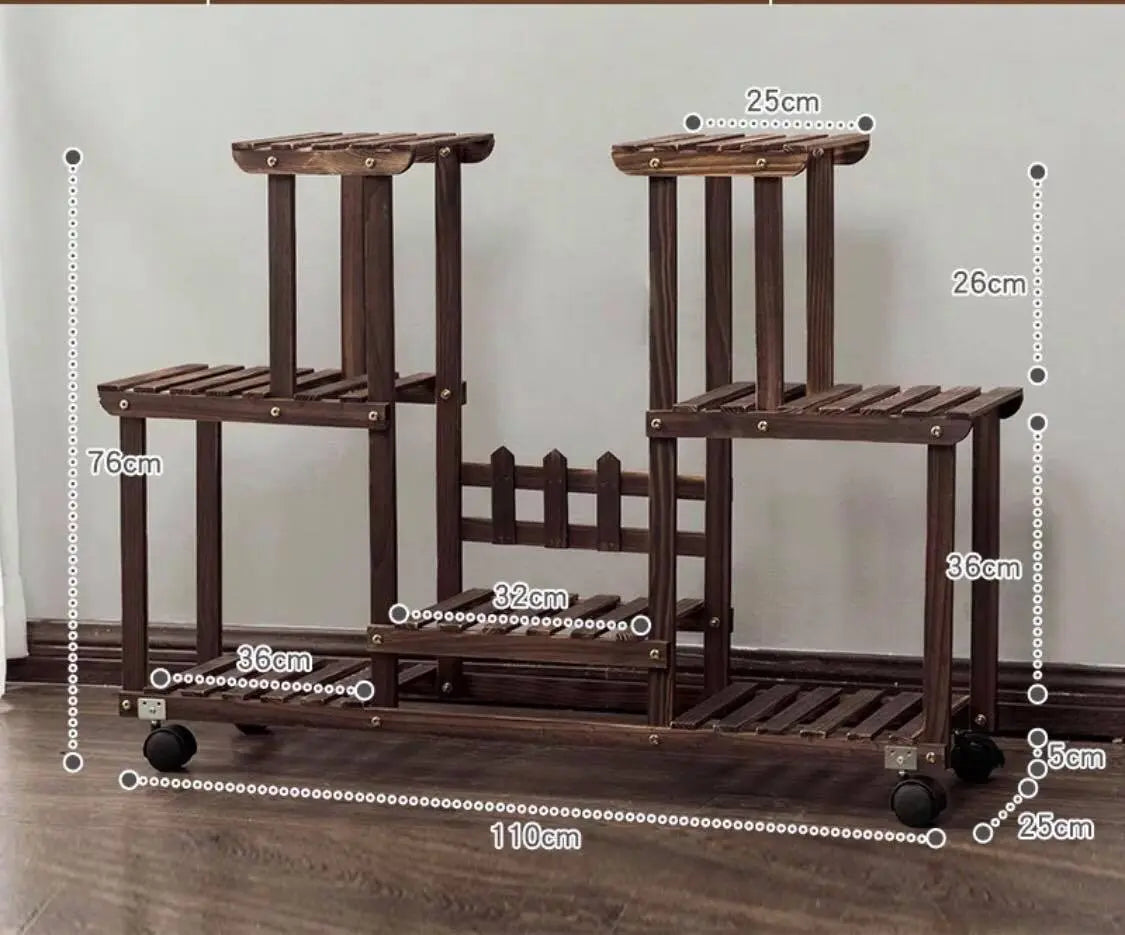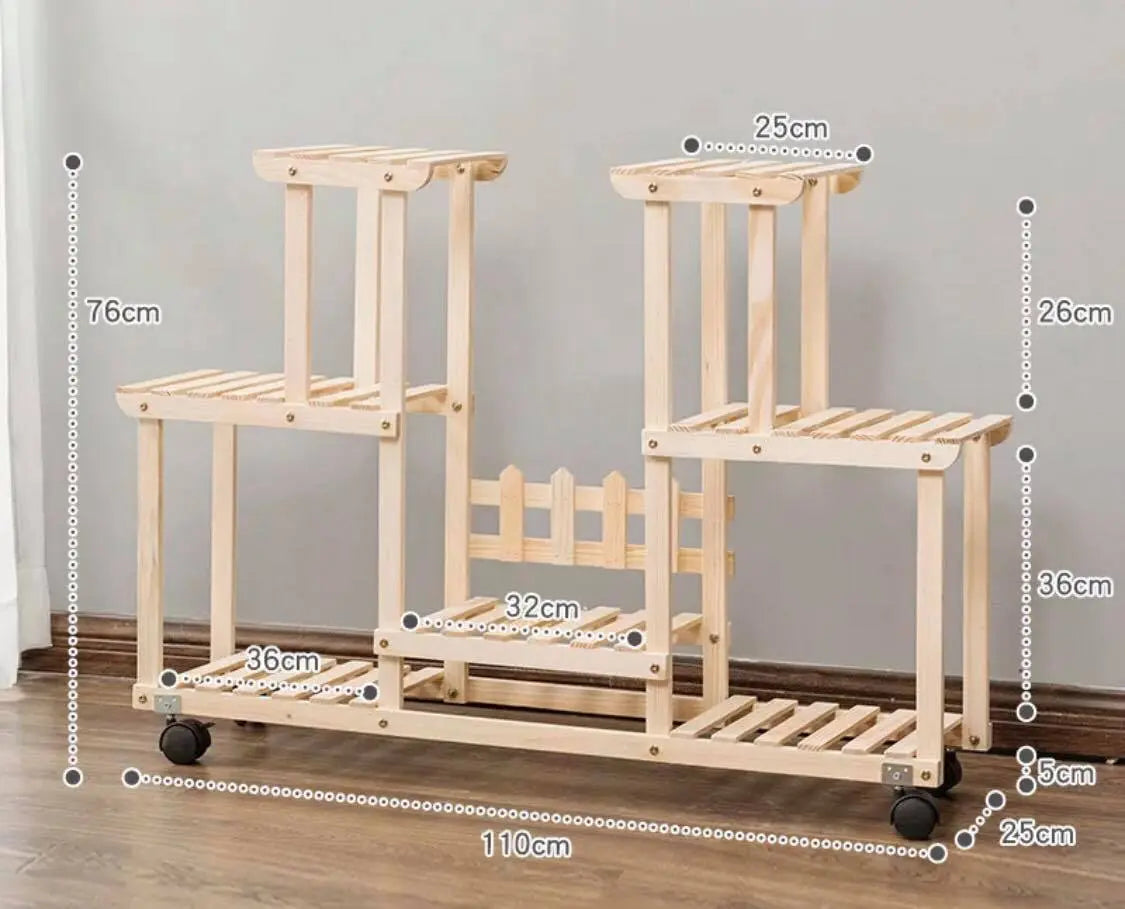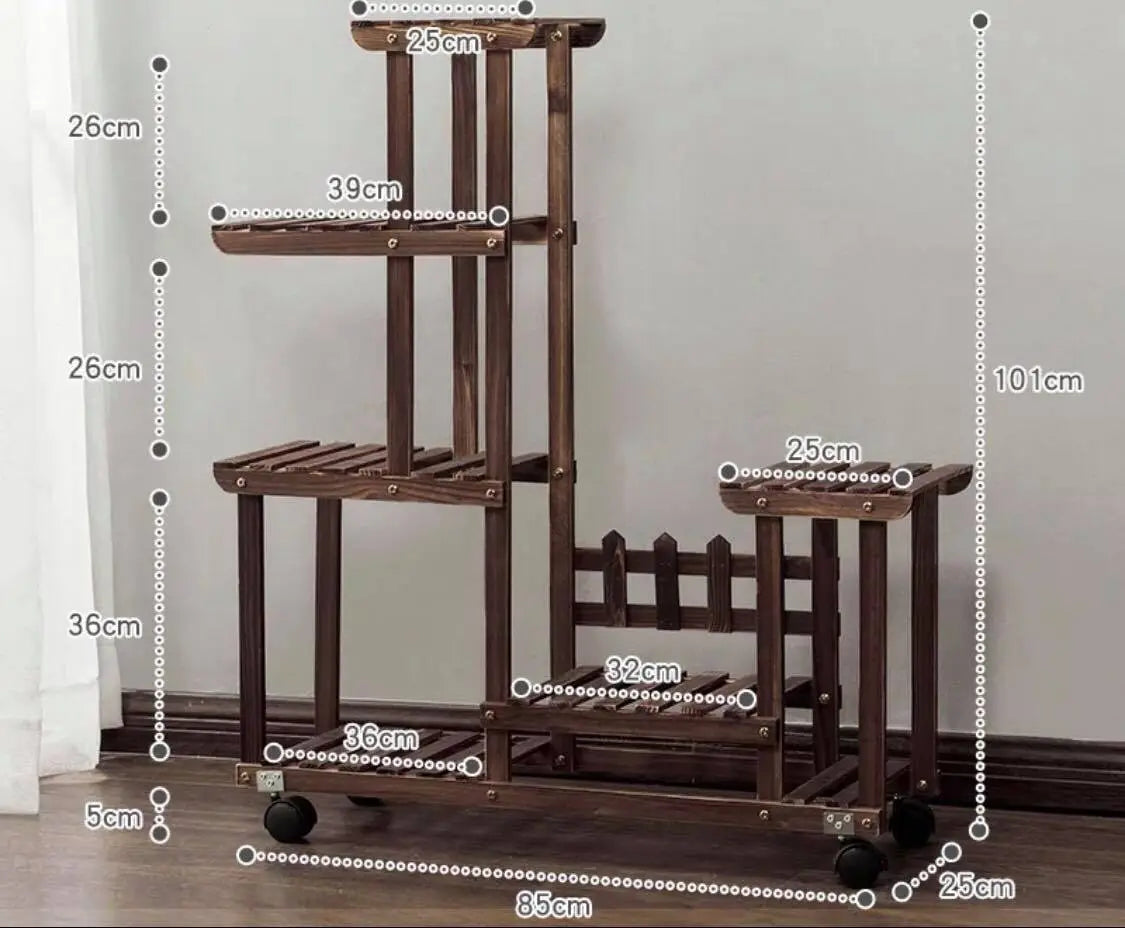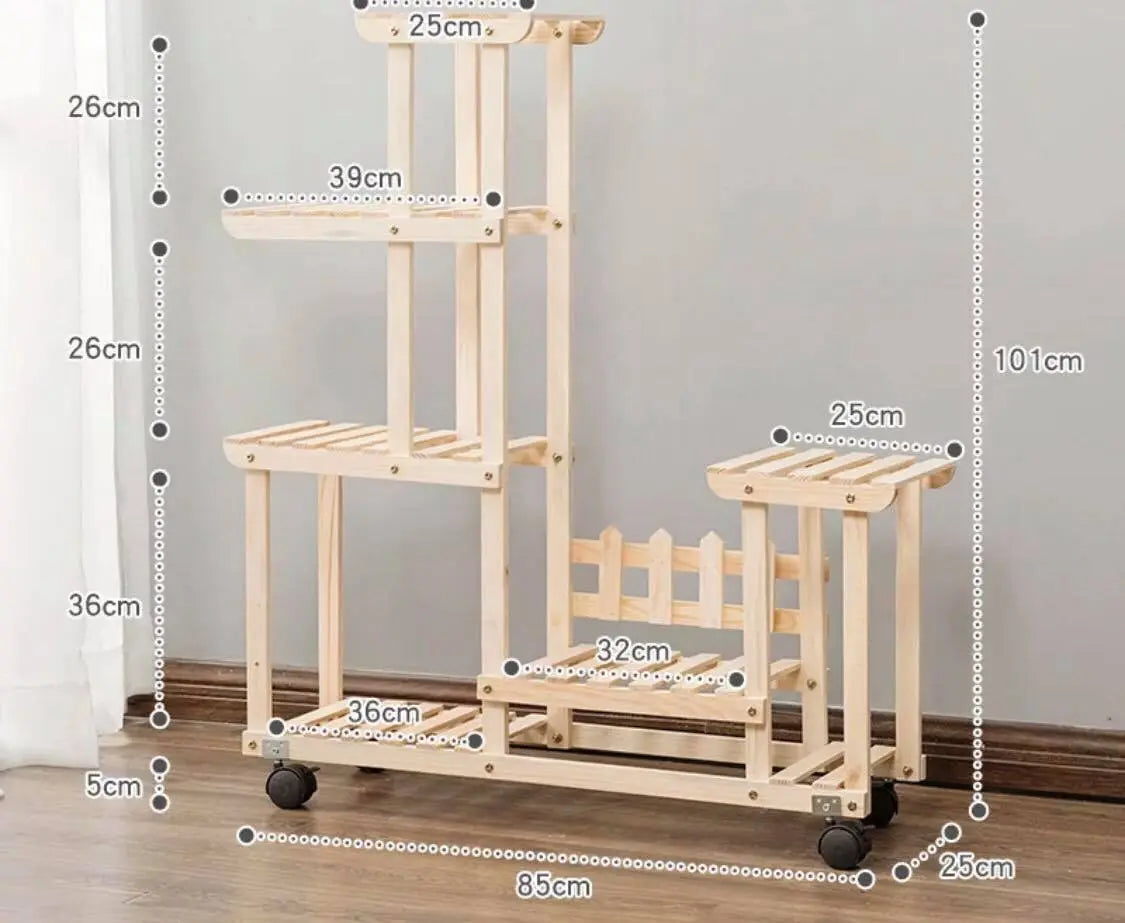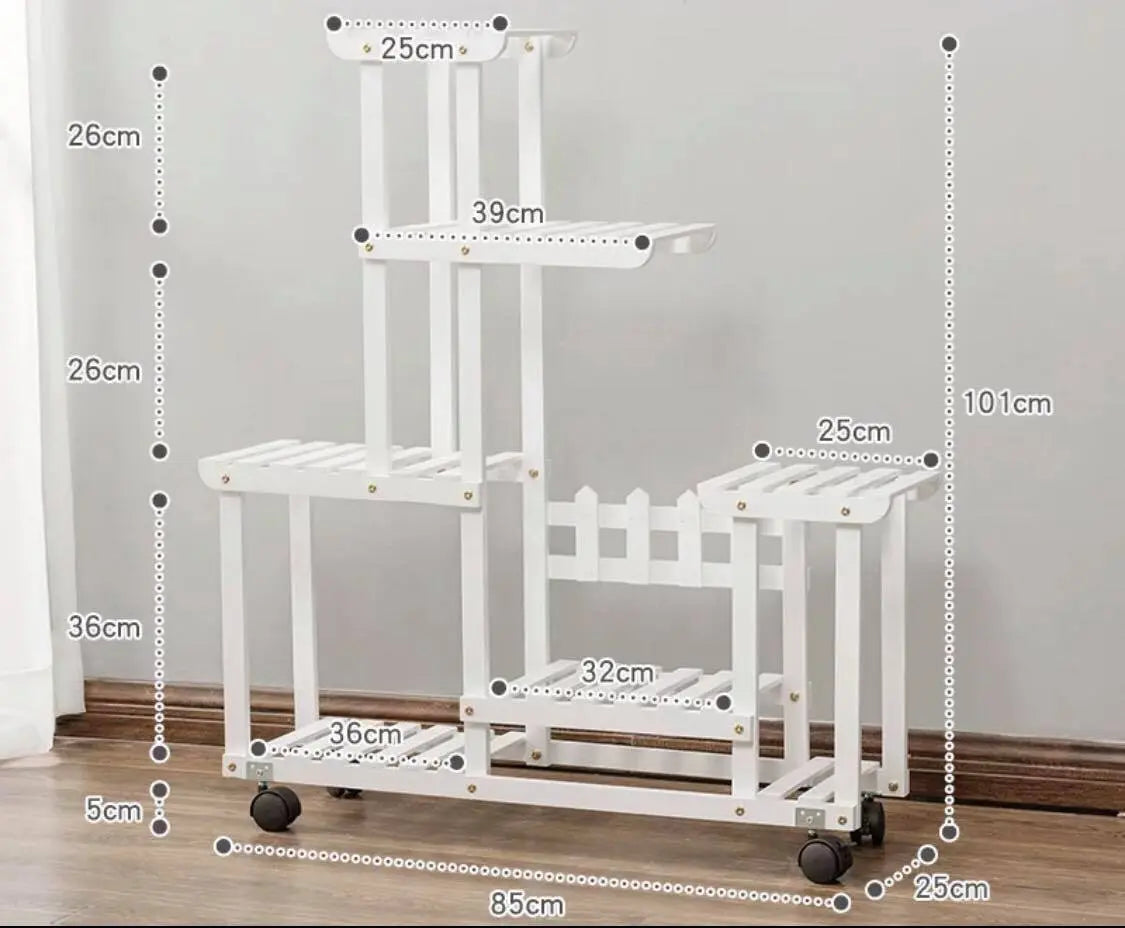 Thanks for your visit to everythingbamboo ^_^ 
Live a green and healthy lifestyle
Choices (please select from the drop box above)
L75 x W25 x H71 (Dark)
L75 x W25 x H71 (Original)
L75 x W25 x H71 (White)
L85 x W25 x H71 (Dark)
L85 x W25 x H71 (Original)
L85 x W25 x H71 (White)
L110 x W25 x H71 (Dark)
L110 x W25 x H71 (Original)
L110 x W25 x H71 (White)
L85 x W25 x H96 (Dark)
L85 x W25 x H96 (Original)
L85 x W25 x H96 (White)
L75 x W25 x H76 (Dark W Wheels)
L75 x W25 x H76 (Original W Wheels)
L75 x W25 x H76 (White W Wheels)
L85 x W25 x H76 (Dark W Wheels)
L85 x W25 x H76 (Original W Wheels)
L85 x W25 x H76 (White W Wheels)
L110 x W25 x H76 (Dark W Wheels)
L110 x W25 x H76 (Original W Wheels)
L110 x W25 x H76 (White W Wheels)
L85 x W25 x H101 (Dark W Wheels)
L85 x W25 x H101 (Original W Wheels)
L85 x W25 x H101 (White W Wheels)
(Please refer the product photo for detailed dimensions)
A dash of style in the framework of this modern, irregular creative Multi-tiers wooden shelf. So many choices with different designs to choose!!! Put your pot plants, photo frames, and glossy cookbooks on display and enjoy the contemporary, stylish look. 
Easy installation, all tools and instructions are supplied

Made from solid pinewood, very firm and strong, stylish, beautiful decoration.

Modern and contemporary shelf which complements the other storage solutions.

Water weather proof, indoor or outdoor, Multiple shelves, Multiple use
Spend $1 on our bamboo products, you may save a tree!!!
Thanks for shopping at everythingbamboo. Your satisfaction is our TOP priority, we will do our best to give you the best online shopping experience ever!